Data Security and Compliance
Our customers operate in highly regulated industries, so keeping confidential data secure and protecting customers is a top priority for us.
To certify that our policies and procedures are comprehensive and effective, we maintain compliance with SOC 2 and HIPAA. In addition to undertaking regular, comprehensive employee screening and training, we are audited annually for compliance, which helps us reduce marketers' liability when working with personally identifiable or protected health information (PII and PHI).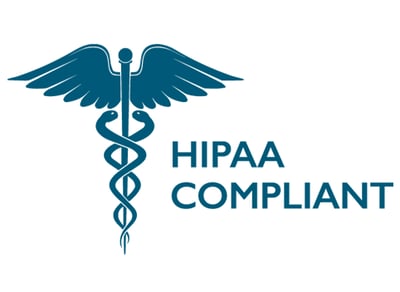 HIPAA Compliance
We are compliant with both the HIPAA Privacy Rule and HIPAA Security Rule. The HIPAA Privacy Rule addresses the saving, accessing, and sharing of medical and personal information of any individual, while the HIPAA Security Rule more specifically outlines national security standards to protect health data created, received, maintained, or transmitted electronically, also known as electronic protected health information (ePHI).
Learn more about HIPAA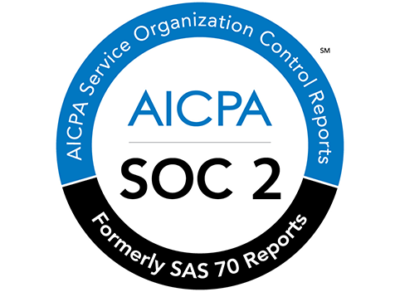 SOC 2 Compliance
We are compliant with SOC 2, an auditing procedure that ensures service providers securely manage your data to protect the interests of your organization and the privacy of your clients. SOC 2 reports on controls at a service organization relevant to security, availability, processing integrity, confidentiality, or privacy.
Learn more about SOC 2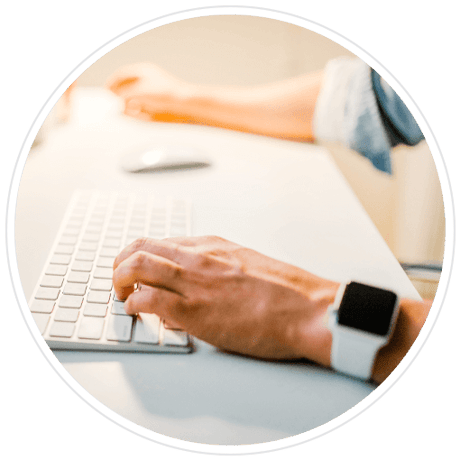 Secure Online Storage
We can also provide secure online storage for all your digital marketing assets, including data-intensive art and creative files, mailing lists, video files, and more.
Opting for a secure storage platform empowers your team by giving them access to the assets they need, exactly when they need them, while giving you powerful controls to ensure your brand compliance is never compromised. This includes the ability to automate assets, conversion, approval, and distribution.
Above all, our data management system keeps your files safe and accessible and allows you to organize, share, and distribute content from one central location.