About Quantum Group
Innovating with print since 1992.
Quantum Group began in 1992 as Quantum Color Graphics, a high-quality commercial sheet-fed printer.

---

In 1997, we became the first general commercial printer to add UV capability with the first Heidelberg LYL in the U.S., and from there we continued to grow our capabilities and capacity with the addition of several high-speed Indigo and inkjet digital presses.

---

The most recent additions to our production fleet include a Canon ProStream 1800 and a Landa S10P Nanographic Printing® Press, significantly expanding our high-end digital print capabilities and lowering the carbon footprint of our print services.

---

As print has evolved, we have too. But it's not just about the print technology — it's about the way we use it to deploy high-ROI, strategic print programs for our customers, programs that bridge the print and digital realms to deliver marketing communications that matter.
"Environmentally-friendly print is possible — with the right print partner. Our digital, on-demand approach to print minimizes the impact on the environment, and our investments in the latest print technology enable us to print on any media, including a wide range of recycled papers."
– CHERYL KAHANEC, QUANTUM GROUP CEO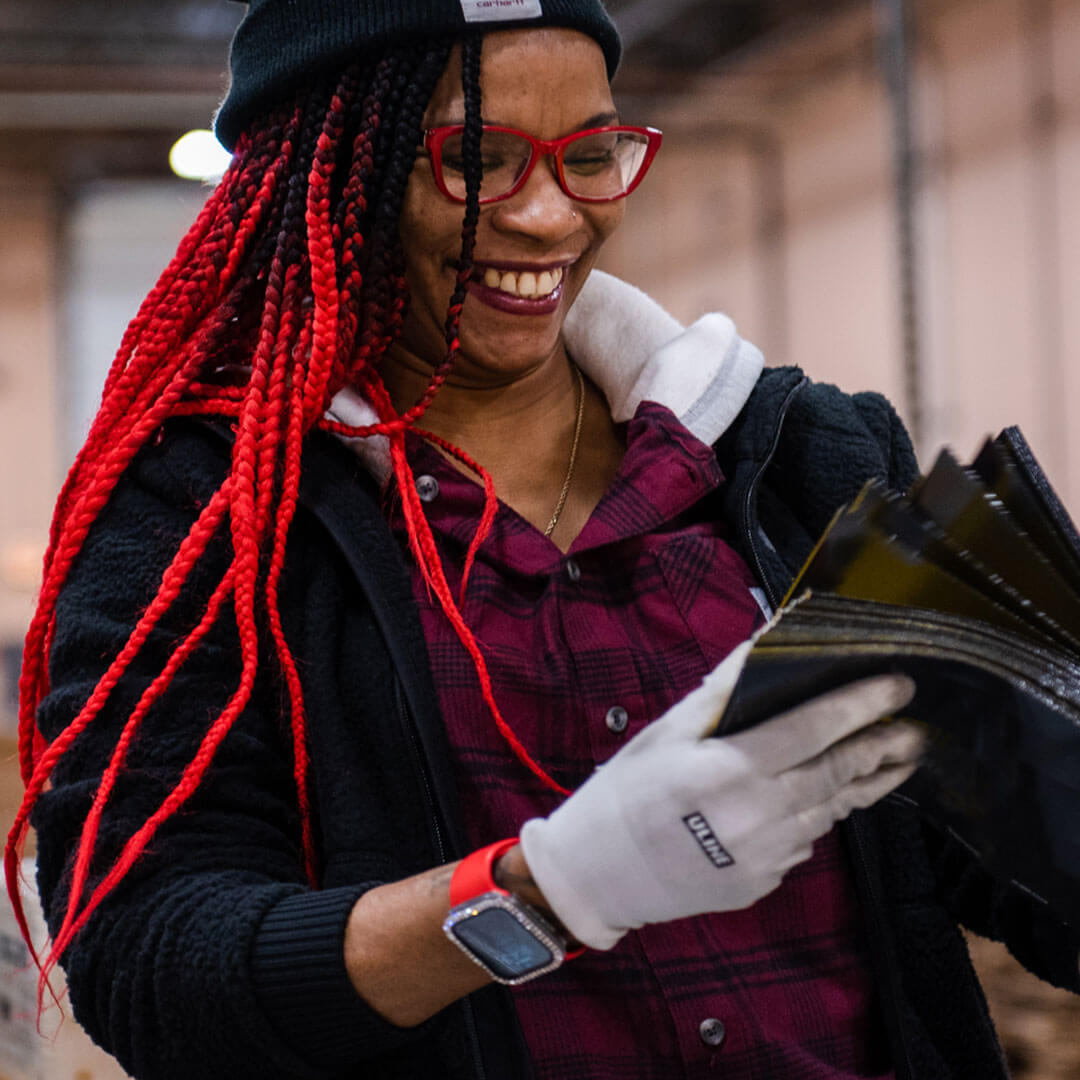 Request A Quote
Work with us on your next program